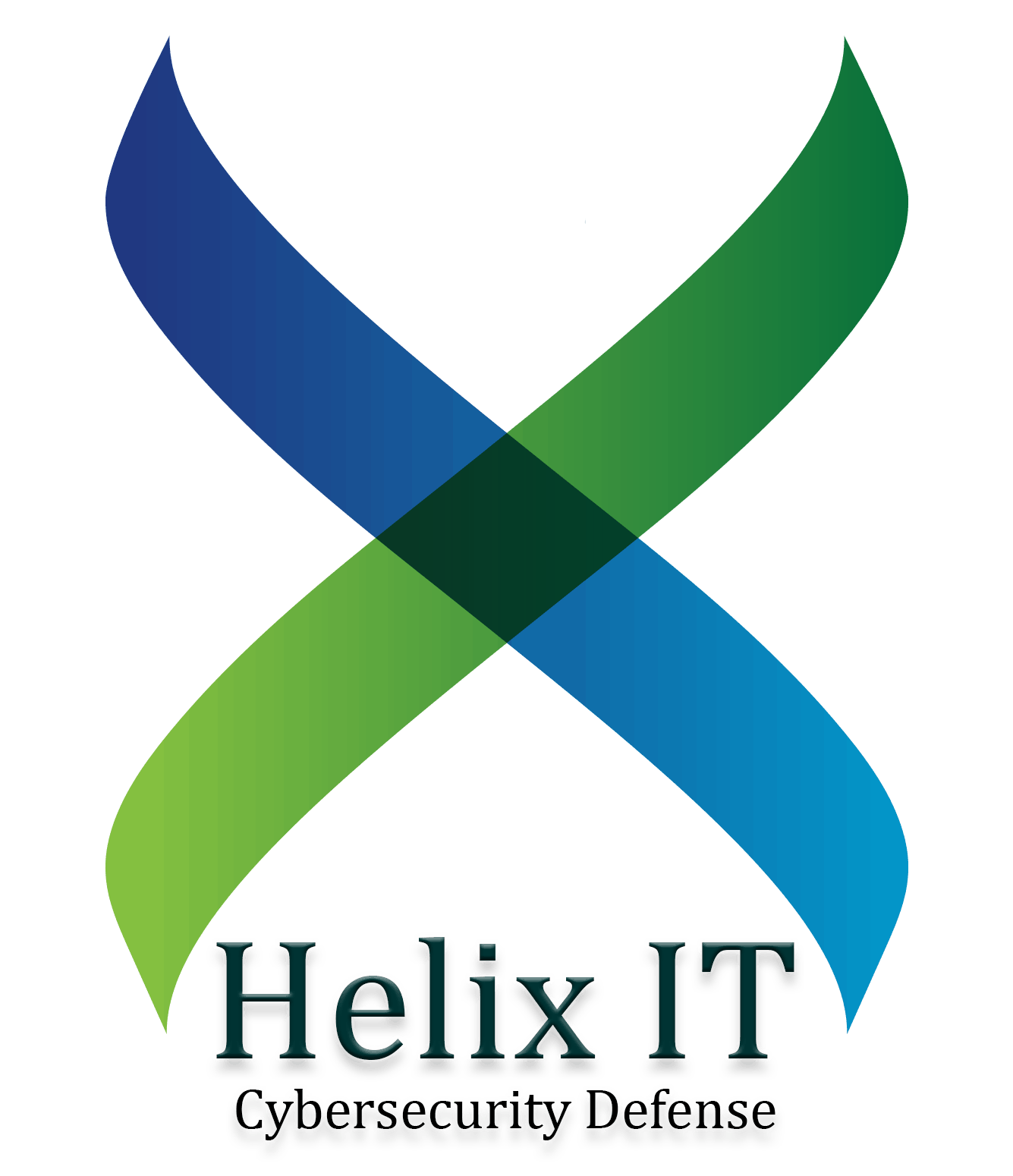 Providing IT solutions for today's business!
We help business owners who know they need IT support to run their business, but don't want to pay for more than they need. What's worse is when you're spending too much time and are tired of making constant calls to their provider to fix the same old problems. 
We're here when you need us through our commitment to deliver personalized service with industry leading response times – without the extra 'gotcha' fees.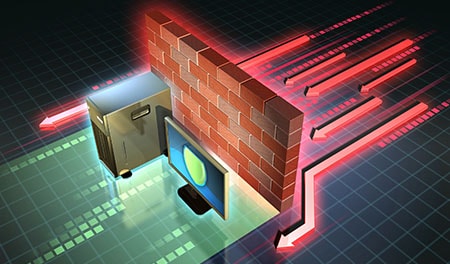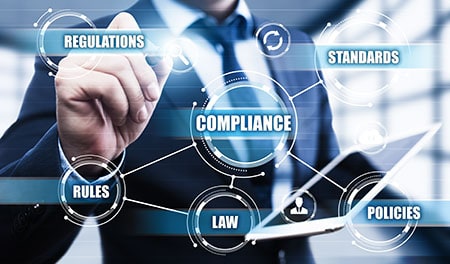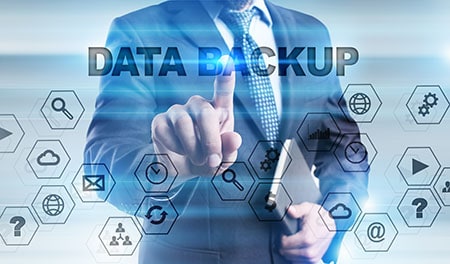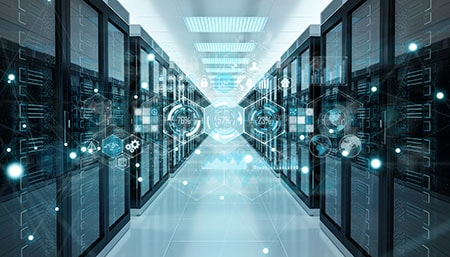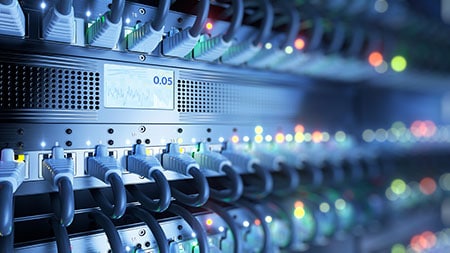 Wired & Wireless Networks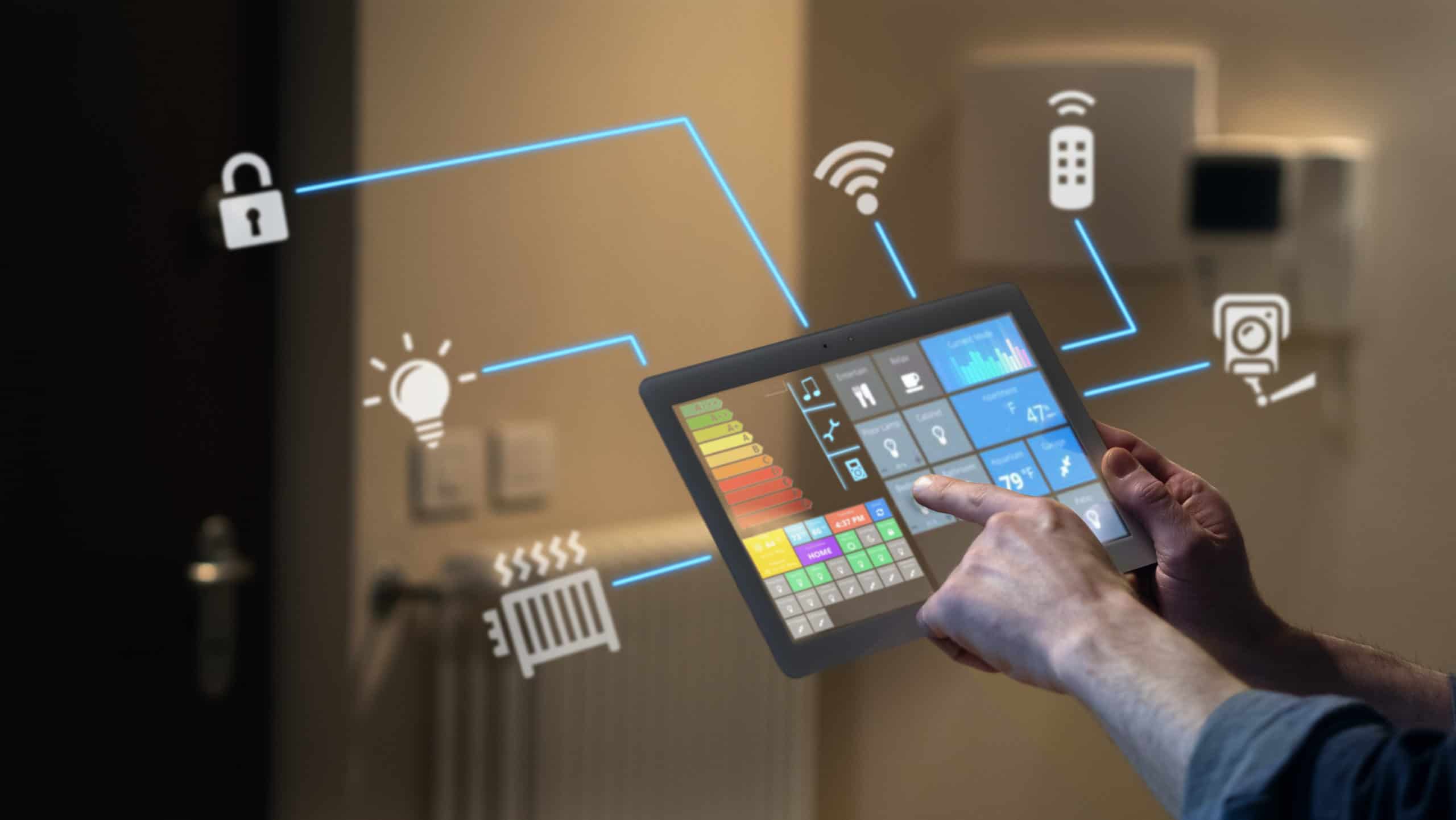 Approach
Professional IT Services & Technology Consulting
Experience, involvement and dedication are our core values and what makes us different. Our service delivery approach enables us to focus on delivering results, minimize risks and build a strong relationship with our clients and partners.
Whether your business is looking for IT support or a trustworthy managed services provider, our IT consulting programs are designed to fit your business and meet your goals. An in-depth assessment is the first critical step to aligning technology with your business.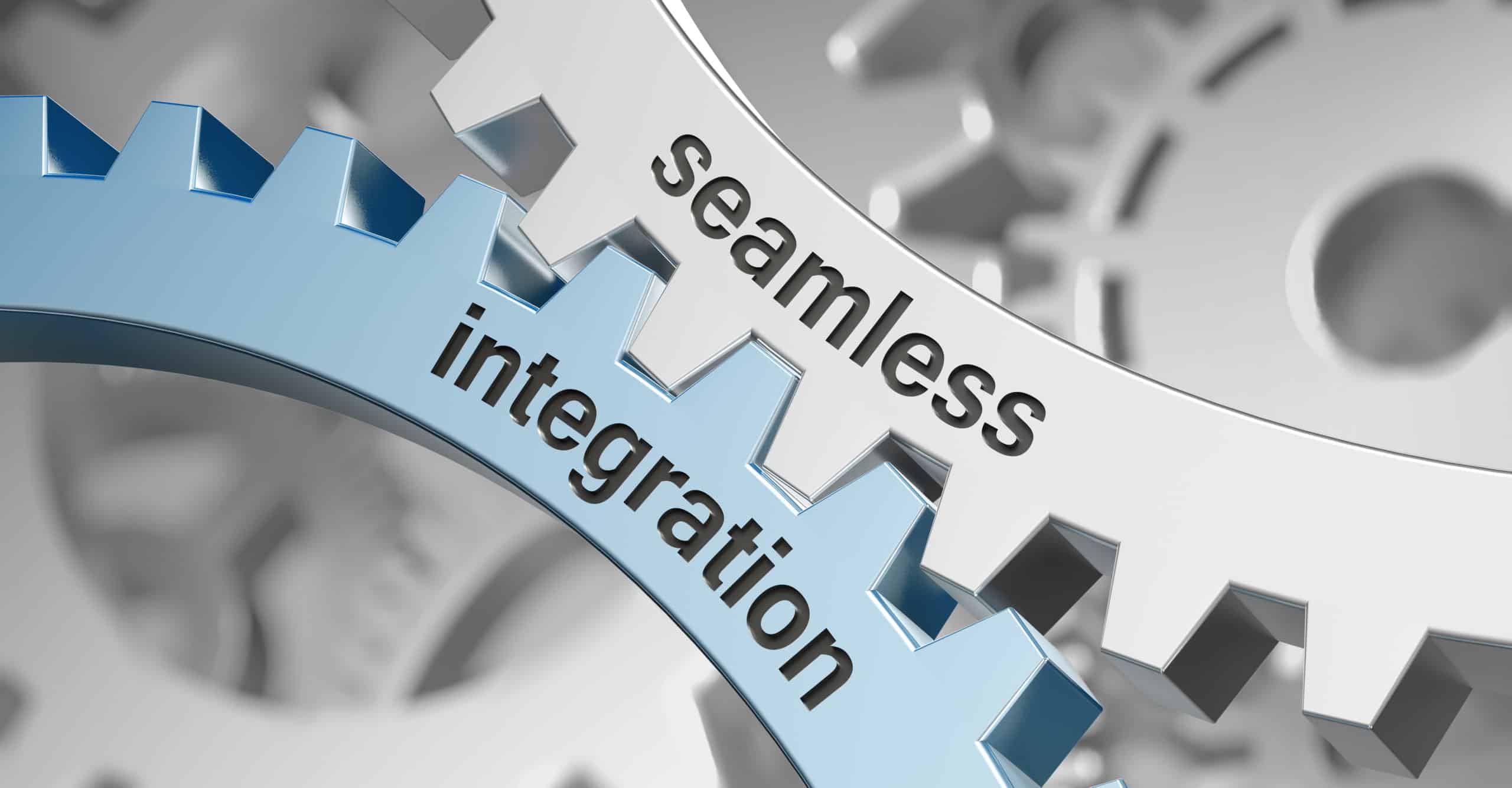 We Create Fully Connected Systems So You Can Focus On Your Business and Personal Needs
Our proactive approach to information technology (IT) solutions and services gives our clients the freedom to focus on what they want instead of worrying about fixing, maintaining or monitoring their network. Helix IT have the advanced expertise to become our client's trusted advisor, partner, and IT solutions provider, far beyond standard tech support. We're qualified to assist with all phases of IT management, including procurement services and complex projects.
Get Started Five Spheres. One Mission.
No matter your need, our consultants will create a solution to fit your business.
Hours
M-F: 8am – 5pm
S-S: Closed