Managed IT Services & Support
At Helix IT, we understand that as a Managed Service Provider it's not simply about putting your company's network on autopilot, it's also necessary to maintain awareness of new cyber-threats to make sure your network is safe. Although Windows can automatically update Microsoft patches, it doesn't have the ability to update third-party software. Our system can automatically update software from over 120 vendors.

FORTIGUARD REALTIME THREAT MAP
Cybersecurity
We have many years of experience providing network support to multiple businesses.  This experience is passed onto our clients and utilize the same security standards and practices for your business.
Appropriate firewalls will be recommended, whether your business is a single location small business or a larger business with multiple locations, we know what firewall protocols you will need.
Firewalls and networks are maintained with the highest security standards in mind to ensure your business is protected from intrusion or unexpected downtime.
Network switches and routers are actively managed by security technicians who are appropriately trained to roll out the correct security implementations.
Our extensive experience ensures your business will have a trusted partner and vendor guaranteeing stability and security for your essential business IT systems and network support.
Wireless Hospitality Networks
Helix IT designs, installs, and maintains your wireless network for your guests.
We only install enterprise level equipment. This gives your guests the best wireless connection possible and you don't have to compromize on cost.
Your network will employ security that allows for segmentation of your guest wi-fi and your in-house private wi-fi without the need to double up on hardware.
Helix IT uses a cloud based system to monitor your network. We can also setup a custom portal for access using vouchers. 
Cambium Networks Authorized Reseller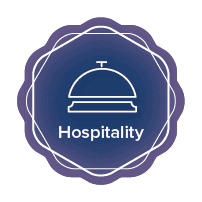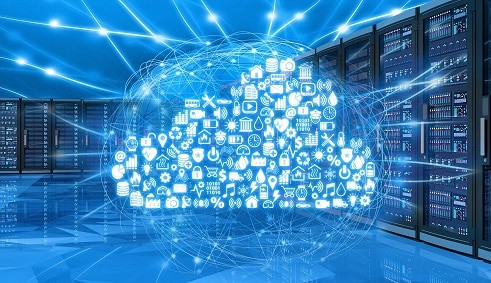 Cloud and Virtualization
Do you wish you could implement new technologies but simply do not have the space or the budget to do so? Virtualization is the answer, with capabilities that allow businesses to separate resources and services from the underlying physical delivery of those services. In other words, virtualization allows you to do more with less.
HIPAA Compliance and Maintenance
The final updated report for HIPAA compliance is 138 pages long and contains everything you need to be HIPAA compliant. The 3 areas this covers are Administrative, Physical, and Technology. Helix IT works with you to find out how much you've already got that's compliant and what is needed to get you fully compliant. The Department of Health and Human Services also recognizes that there's no 100% foolproof method to making everything secure, but the do want you to make a good faith effort to lower your risk. This is both for your clients and your business.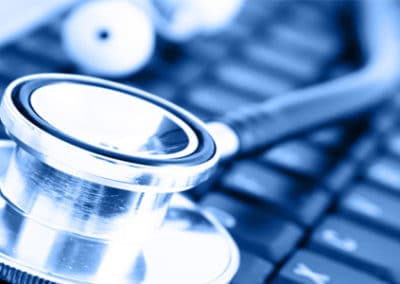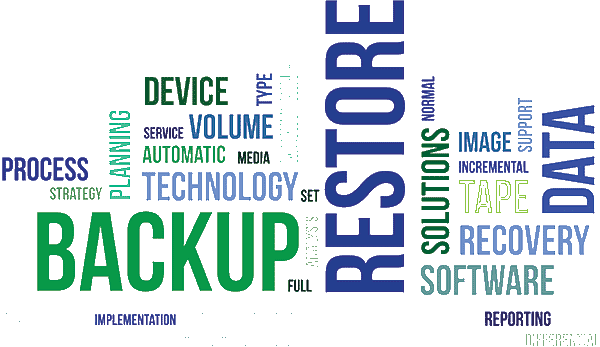 Data Management, Backup, & Recovery
Backups and recovery are an important part of a strategy for recovering your computer in the case of computer failure or loss of data.
Loss of company data can be catastrophic. This is why we believe in getting your company excellent backup options. Whether you backup your data locally or in the cloud, we make sure your data is safe and secure.
Networks & Connectivity
A network connects computers, mobile phones, peripherals, and even IoT devices. Switches, routers, and wireless access points are the essential networking basics. Through them, devices connected to your network can communicate with one another and with other networks, like the Internet.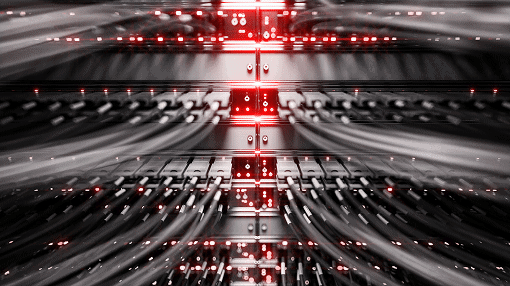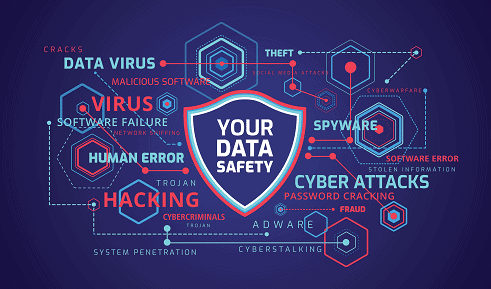 Anti-Virus / Malware
It only takes one virus to cause havoc to your network system. We recommend using a managed solution since your entire network can be monitored for possible outbreaks. We also use a secondary system that monitors for a ransomware attack and will automatically isolate any given machine from the network so it can't spread and potentially destroy your data.
Website Design and Maintenance
Helix IT works with you to create a beautiful website that's easy to navigate, and for Utah public entites, we follow W3C recommendations and Section 508 guidelines.
For more information about these guidelines, click here.
Hours
M-F: 8am – 5pm S-S: Closed