Automation
NDAA Compliance
Not only do you want security, you expect equipment that's built to be secure. Helix IT believes in making sure you're getting the same level of protection that complies with the National Defense Authorization Act. Coming in mid-April, we will have a new line of surveillance cameras and video recording equipment that meet this level of compliance. Although this level of compliance isn't necessary for your business or home, we prefer to be cautious with everything we install. 
Home Security Installed
Clare Security Panel

6 window/door sensors

1 motion sensor

Installation

$699
Self Monitored with Smartphone App option.
This panel is capable of full house automation. Contact us for more.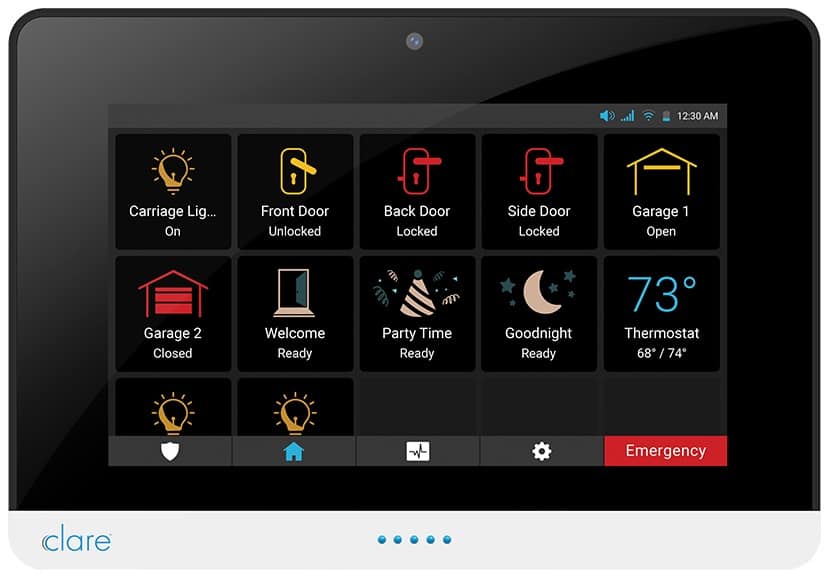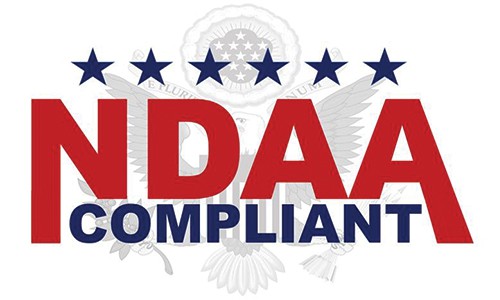 Surveillance and Security
We Put Your Safety First. Many of the DIY have become so popular that there are YouTube videos and documents online showing how to hack these systems. This is why we use equipment that uses a much higher encryption for your safety and doesn't have information online on how to hack. We also make sure that your security system is segmented from your computers. The cameras we use have smart motion detection, night vision and two-way communication, so that you can speak to the person in front of the camera day or night.
Home Theater
Movies. Music. Gaming. Sports. Whatever your pleasure, our Home Entertainment system is there to ensure you enjoy it. To the fullest. Seamlessly, on every screen. Perfectly, from every speaker. Effortlessly, from a single remote or mobile device. Our ceiling and wall speakers blend beautifully into your surroundings and are very slim as to not stick out in your room.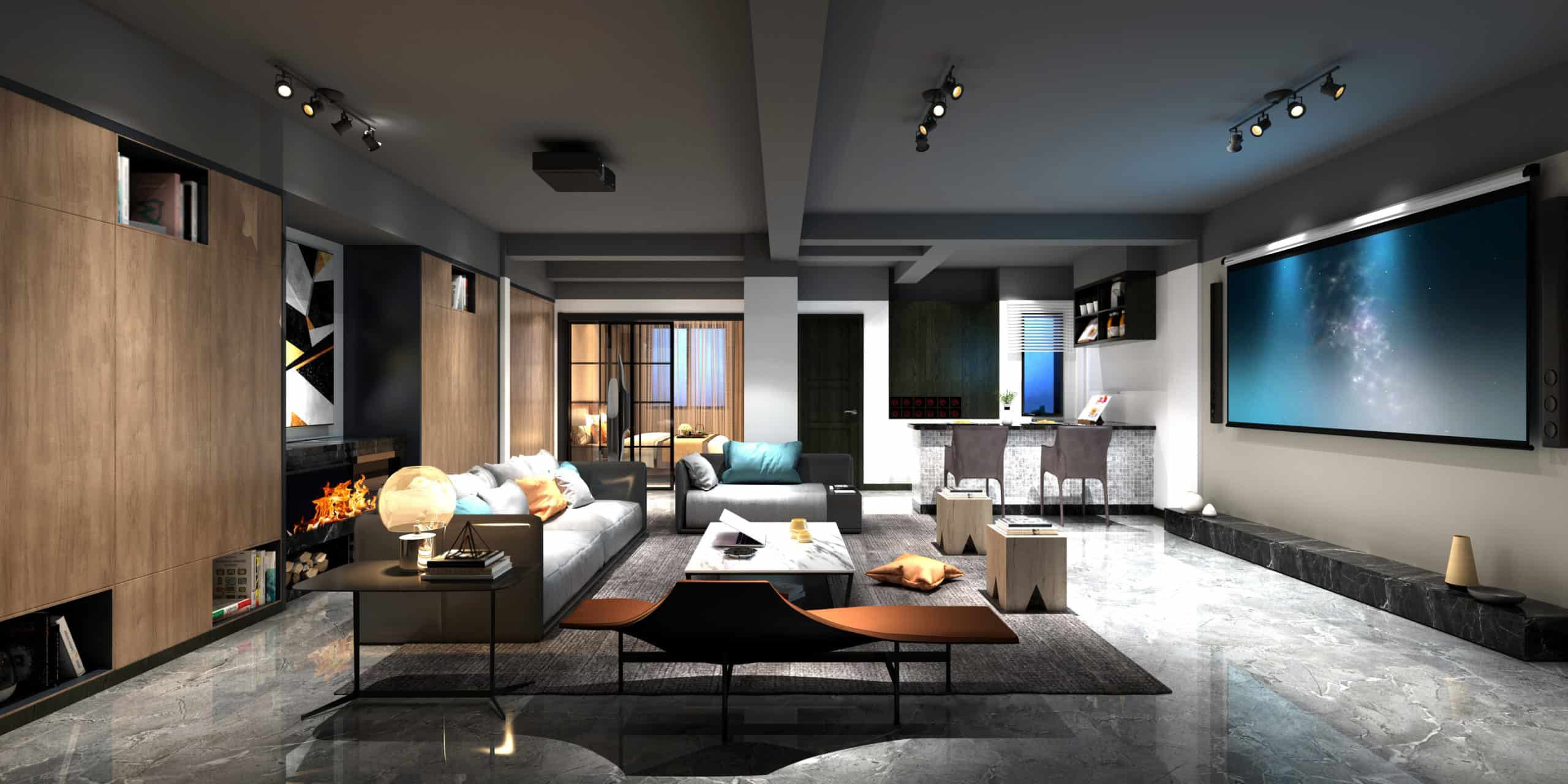 Lighting
Cooking for the family. A formal dinner. Movie or game night. A late night read. Lighting sets the tone. Your home lighting control system dims at your command, brightens at your touch and allows you to tune the color and set the scene. Say "goodnight" and the lights shut. And every option comes with a warranty that ensures quality and durability. 
Audio
Imagine a sound system tuned for the most critical listener. Our award winning audio system and precision crafted speakers, fill your home with a clarity and quality to please the most discerning audiophile. Music, podcasts and news whenever you want it, on whatever platform you prefer, are simply a command away.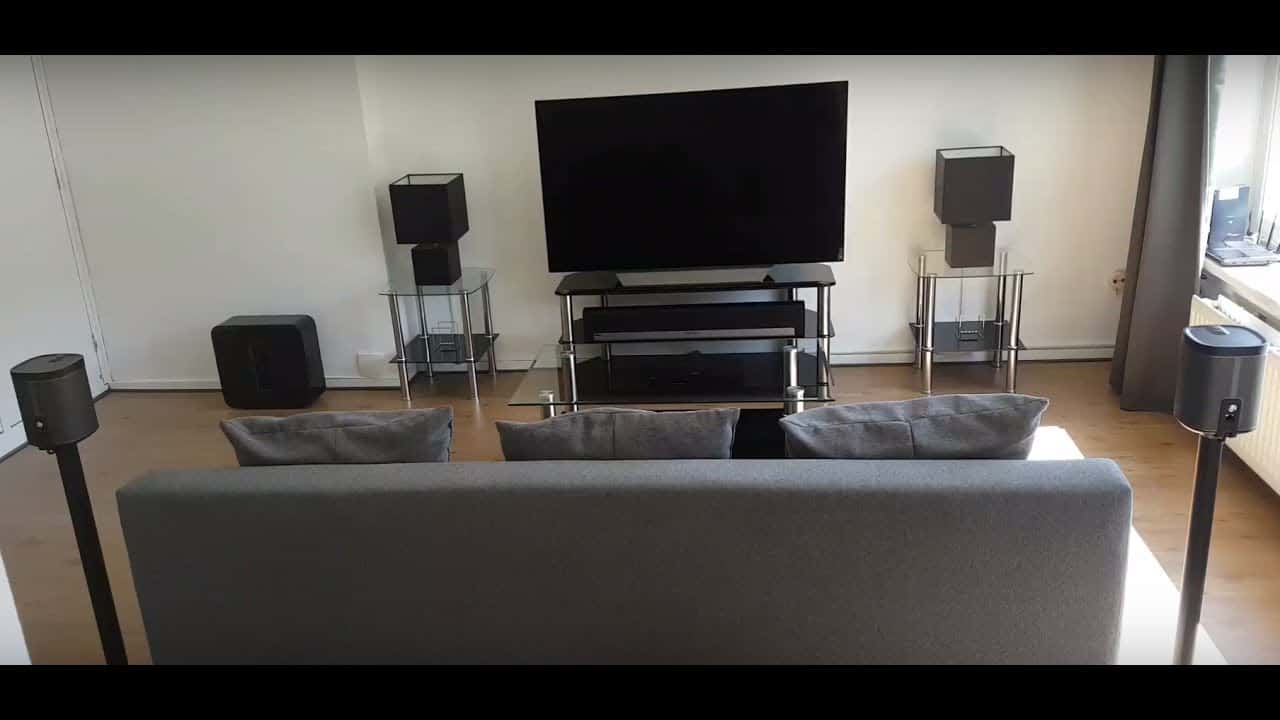 Contact Us for More Information
Hours
M-F: 8am – 5pm S-S: Closed